5GZORRO Newsletter #8 is published with the latest update and news.
• 5GZORRO Platform New Video. 5G service innovation and its impact!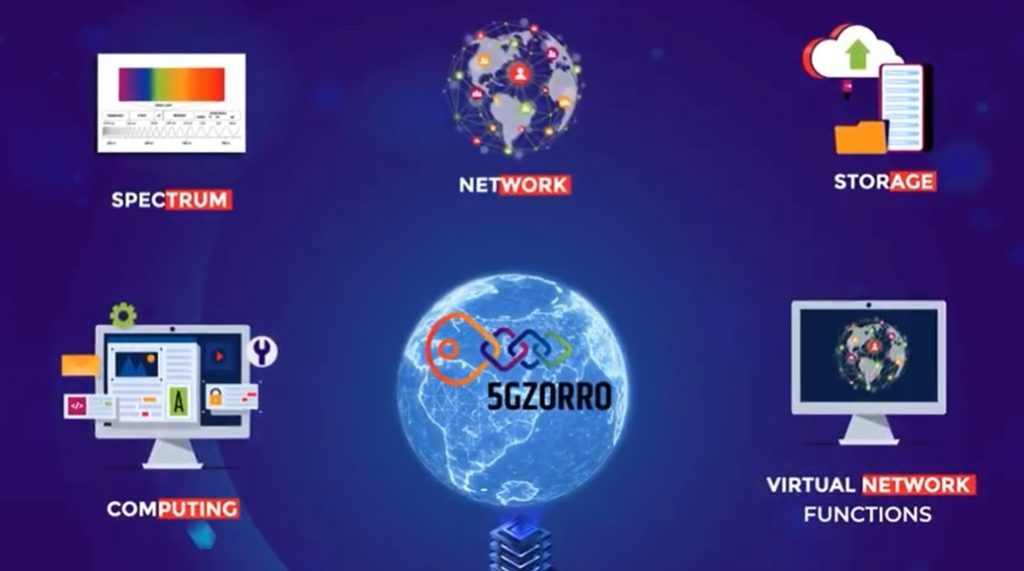 • 5GZORRO Survey! Towards a dynamic marketplace for 5G resources

Delivering another successful 5GZORRO Tech Talk#3!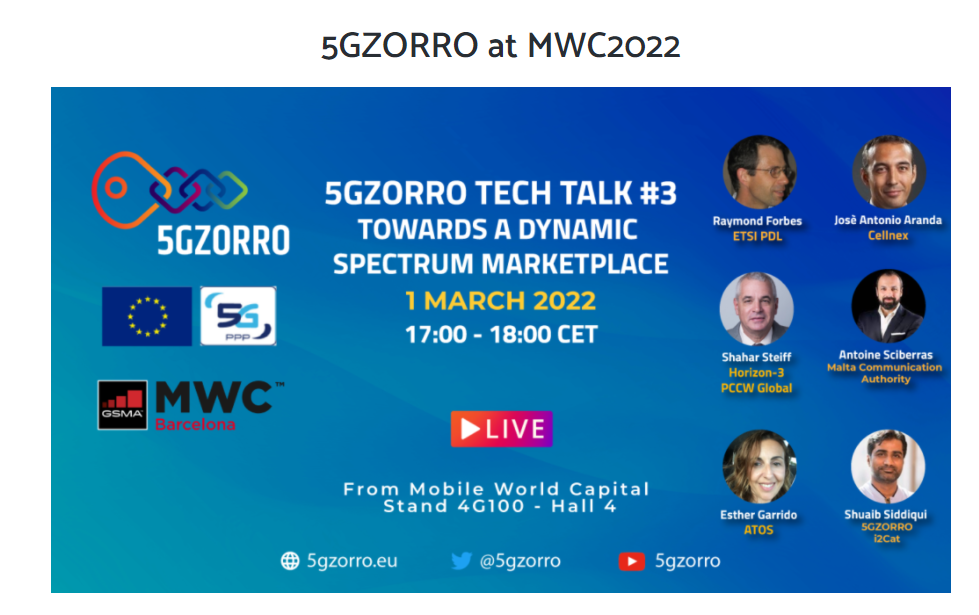 •  Share and discover heterogeneous types of resources, in particular spectrum, virtualized radio access, virtualized edge/core, software defined WAN across multiple operators and infrastructures.
•    Set multi-party agreements to build distributed and pervasive 5G infrastructures, from data centers down to edge and far edge computing.
•    Reach full automation of network and service management (zero-touch network and service management).
•    Achieve coexistence of cloud-native and traditional IaaS network functions (containers, service meshes, microservices).
•    Use Distributed Ledger Technologies for spectrum sharing and cross-operator/cross-domain service chains.
Follow us in:
Twitter: @5Gzorro
LinkedIn: 5GZORRO