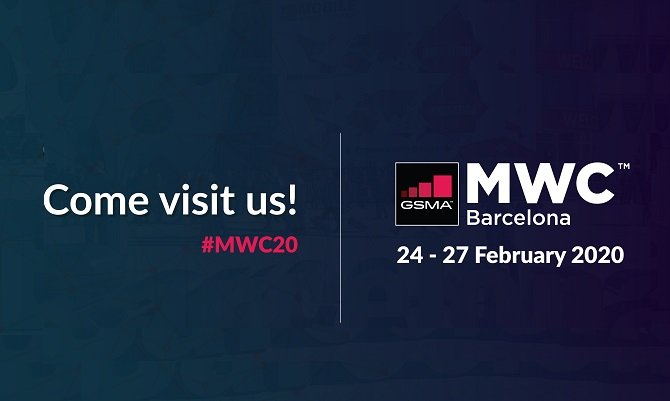 5GZorro at the MWC 2020
During the next MWC 2020 Barcelona on 24 – 27 Feb 2020 representatives of the 5GZORRO Consortium will be present in the Mobile World Capital Area to discuss our vision and plans for building innovative solutions which can address the quest for a new Intelligent Connectivity for everyone, everywhere.
5GZORRO is working with the ambitious goal to define solutions for the 5G evolution in longer terms. Research & Innovation is essential to realize this roadmap for 5G. Zero-touch automation, security and trust among multiple parties through blockchains, network slicing across ubiquitous computing and connectivity are key aspects of investigation.
We will be available at various locations of the exhibition area: 
Visit us at MWCapital booth (CS40 & H1.F24), I2CAT booth (CS20) and 5G PPP/ 5G IA booth (7K39):

5GZORRO will show an introductory video to describe our research and technical objectives. Informative material will be also made available for the public.

Join us at MWCapital booth (CS40 – auditorium):

5GZORRO introductory presentation:  Wednesday 26th of Feb.  17:15 to 17:30, Speaker: Shuaib Siddiqui, Project Coordinator (I2CAT)